Hello Nov-em-ber. I'm excited and sad to see October go. It's finally getting cold here in Texas, which means we are closer to Thanksgiving. I saw a lot of amazing painted pumpkins this fall. I decided to make my own version. I've been really into tree branches recently so I decided to incorporate that into my design.
What you'll need to recreate this:
-White pumpkin (the size can vary)
-Metallic silver sharpe
-Silver thumb tacks
-Paper floral embellishments
I found a tree branch design online that I wanted to imitate. I (with help from my boyfriend) drew the tree design onto the pumpkin. Because metallic is harder to see, I went over the design several times.
Tip: Because the pumpkins moist skin the marker would stop working from time to time. I scribbled on a piece of paper and it would start to disperse ink and I would start drawing again. I then attached the flowers by thumb tacking them onto the pumpkin. Voila!
Now you have a pumpkin that you can use all fall long.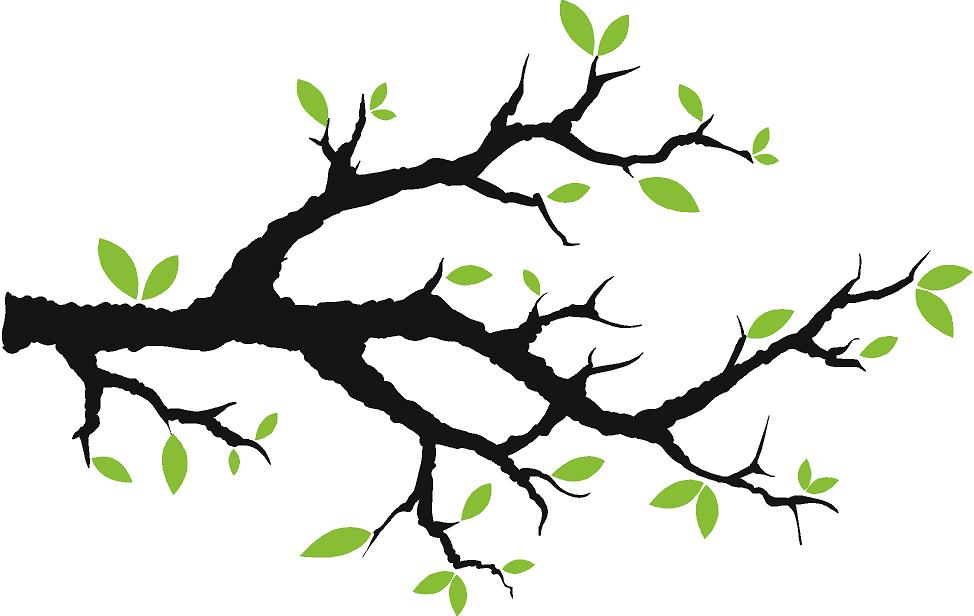 Make it Spicy,